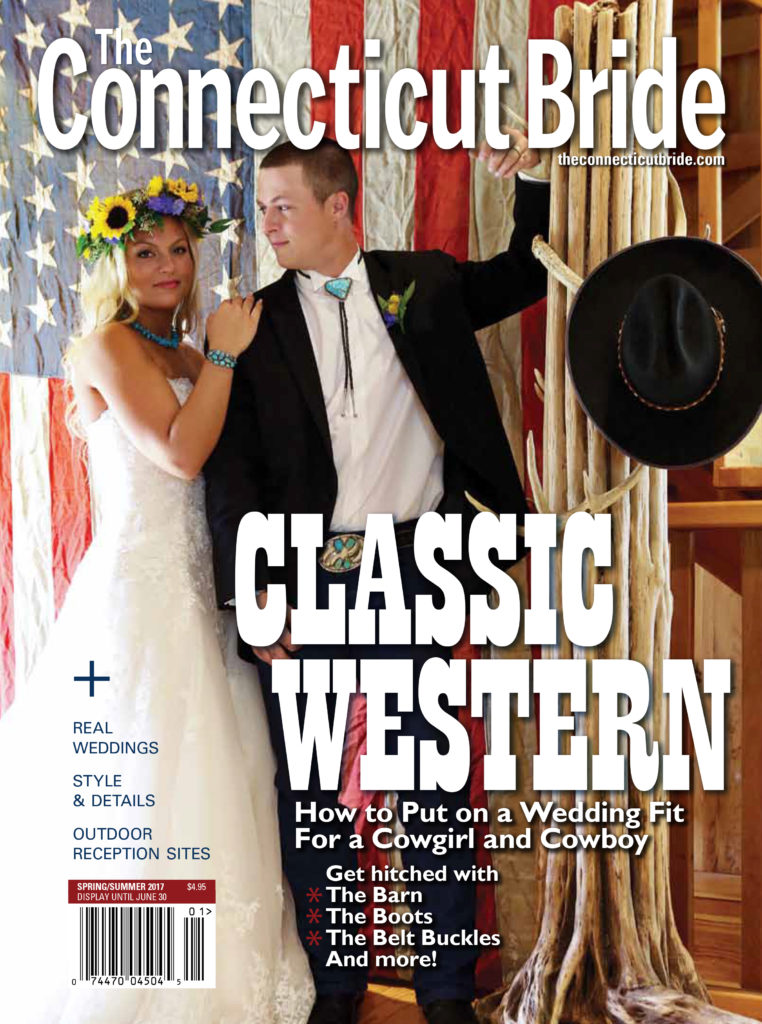 We were very honored to be a part of this eleven page feature for Connecticut Bride Magazine!
Wedding/Event Planner Lisa Antonecchia from Creative Concepts by Lisa did an amazing job coordinating so many details into one cohesive style shoot.
JCakes was asked to create a chic but rustic cake design, while incorporating a western element. The cake was decorated with buttercream rosettes with a fondant rope monogram plaque. Flavors included JCakes' most popular chocolate mousse, as well as the classic cannoli cake.
Photography by Kvon Photography